Paperwork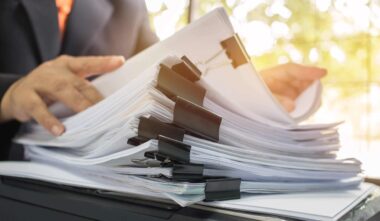 We take care of all administrative, legal and cemetery procedures related to the event of death, in compliance with the last wishes of the deceased and the provisions of the family.
Our experienced staff will relieve you of any practical burden, dealing with all of the administrative processes related to a death in a timely and professional manner.
 We will put our extensive experience at your service for the administration of procedures relating to:
● death notification
● authorisations for the transport of the body
● the purchase of the concession for burial, whether interment or entombment, in the municipality where you have chosen to bury your loved one
● the request for the concession for burial in Milan or another municipality in the Metropolitan City of Milan or any other municipality in Italy and around the world
● the burial permit
● an eventual mortuary passport, in the case of transport outside the borders of the Italian national territory or repatriation
● certificates issued by the public health service
● the statement relating to the placement of the deceased in the coffin, issued by mortuary officials
● permits for cremation, for the entrusting of the ashes, and for the scattering of the ashes
● the death certificate
Paperwork
We manage all the bureaucracy related to the passing of your loved one, relieving you of the burden of dealing with any practical considerations: don't hesitate to CALL US for more information about our services.