FUNERAL SERVICES, MILAN
Arimatea Nebulonghi Funeral Directors specialise in providing funeral services in Milan. With over 50 years of experience, qualified personnel and seven funeral parlours in the area, we are at your disposal to organise funerals for all religious faiths, as well as secular ceremonies, in Milan and the surrounding area, in full respect of your needs and the wishes of the dearly departed.
At Arimatea Nebulonghi we have been providing funeral services in the city of Milan and the surrounding area since 1968.
We organise funerals adapted to your desired budget, fully respecting all the wishes of the family of the deceased regarding the type of funeral ceremony, the method of burial or cremation, choice of location and so on. Our aim is to provide support to the families resident in Milan, taking care of all the practical aspects of organising a funeral in the event of the death of a loved one.
Our company has seven funeral parlours in Milan, a large fleet of proprietary vehicles, and can call on the services of its own employees: this allows us to offer funeral services at competitive prices, with competent staff who undergo regular, on-going training.
Ensuring transparent and competitive pricing has always been one of our priorities: Arimatea Nebulonghi Funeral Directors were the first to guarantee more affordable funerals in accordance with the Municipality of Milan.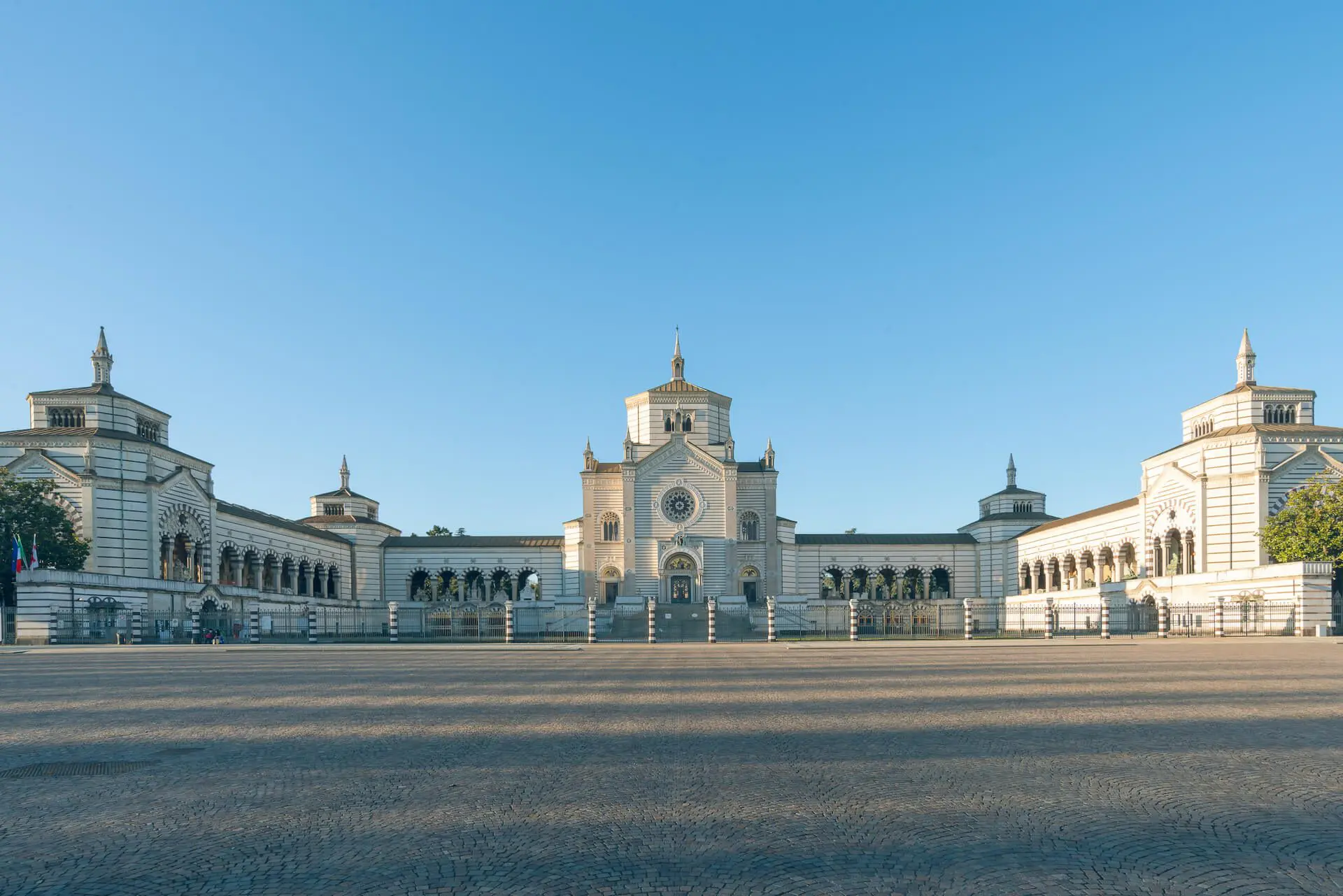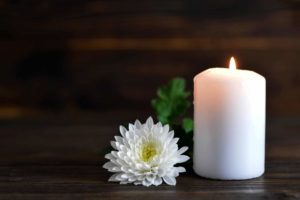 The essential services at a reasonable price, to guarantee a serene, dignified and compassionate farewell to the dearly departed.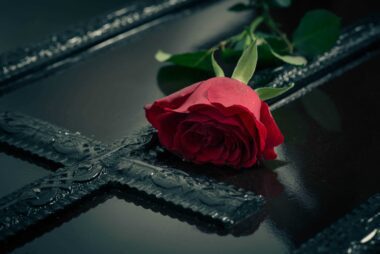 A comprehensive funeral service at a competitive price that includes services such as the dressing of the body, decorations, floral tributes and post mortem administrative procedures.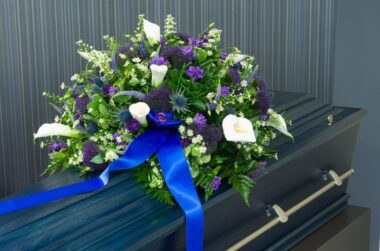 A ceremony for those who want to honour the dearly departed with a tailored funeral that also includes setting up the chapel of rest and cemetery services, such as gravesite preparation for interment or creating a memorial plaque for entombment.
With funeral parlours located throughout the city of Milan and the surrounding area, we are able to guarantee local funeral director services at the time and location that are most suitable for you. We operate in all municipalities throughout the Metropolitan City of Milan and in the wider region of Lombardy.
With our seven funeral parlours in Milan, we are able to offer convenient local services throughout all the areas of the city: Francesco Sforza, Crocetta, Porta Nuova, De Angeli, Ex Fiera Milano area, Milan Central Station, Niguarda, Roserio, Bonola, Bovisasca, Bovisa, Barona and Lambrate.
Our Sesto San Giovanni funeral parlour is located in Via Ferri 1, bordering the municipality of Cinisello Balsamo, allowing us to cater to every requirement related to the organisation of funerals in Sesto San Giovanni.
Our Cinisello Balsamo funeral parlour is located in Via Gorki on the corner of Via Ferri, allowing us to offer residents a convenient tailored local service, taking responsibility for all the stages involved with the organisation of the funeral ceremony in the area.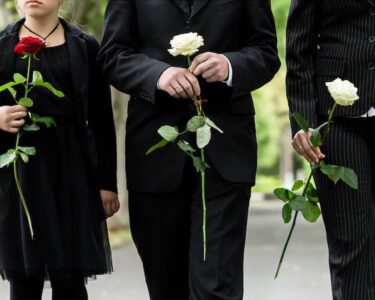 We are at your disposal for the organisation of religious or secular funeral ceremonies in Milan and the surrounding area.






In such difficult moments, I found a truly extraordinary welcome and collaboration. Very precise and punctual, as well as with absolutely honest prices. Thanks to Mr. Moscatelli and his collaborators.
Franca






I wanted to thank everyone for being very helpful and supportive for all the services requested.
In such a difficult time, I appreciated the enormous availability and kindness at all times. Thanks!
Gianni






Usually I do not easily leave reviews but this time I want to do it to share with you the dutiful and heartfelt thanks to all the staff of the Nebulonghi funeral home. We were accompanied in every need.
Monica
CONTACT US WITH CONFIDENCE
If you are looking for a
funeral director in Milan
capable of responding to all the material needs related to the loss of a loved one with dignity and compassion, contact us with confidence on 02 66 222 895. We are at your complete disposal,
24 hours a day, 7 days a week
, to organise funerals for all religious denominations or for secular funerals.
Our experienced staff will respect the wishes of the deceased and the family with the utmost sensitivity, and are available to talk through your requirements in a compassionate and considerate way, at what is a difficult time.