We are funeral directors with a long history. The family company was founded in 1968, and today Arimatea Nebulonghi is run by the third generation of this family.
Leaving behind a successful career in international business, the new director took on his current role in order to maintain continuity in the family business, and to pursue his desire to devote himself, in the spirit of service, to families facing the loss of a loved one. This devotion is at the heart of our company's identity, and symbolises everything we would like to achieve.
We are artisans, passionate about our mission to work with love for grieving families.
In 2009 we became the first funeral directors to join a convention proposed by the municipality of Milan to offer cost-effective funeral services that would be accessible to all the residents of the city.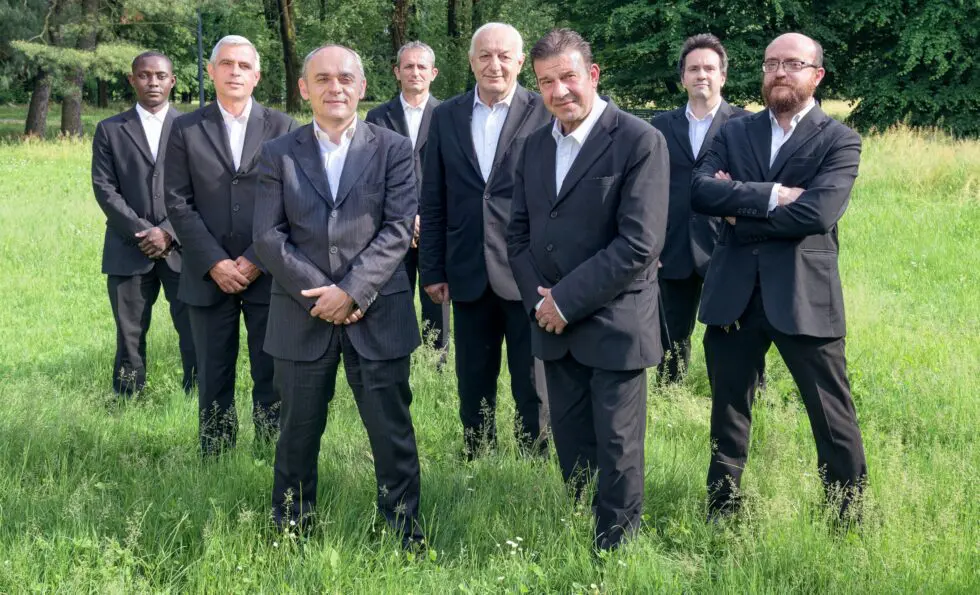 FUNERAL DIRECTORS IN MILAN
Trust in our extensive experience to create the funeral that best suits your needs: don't hesitate to call us, we are at your disposal.